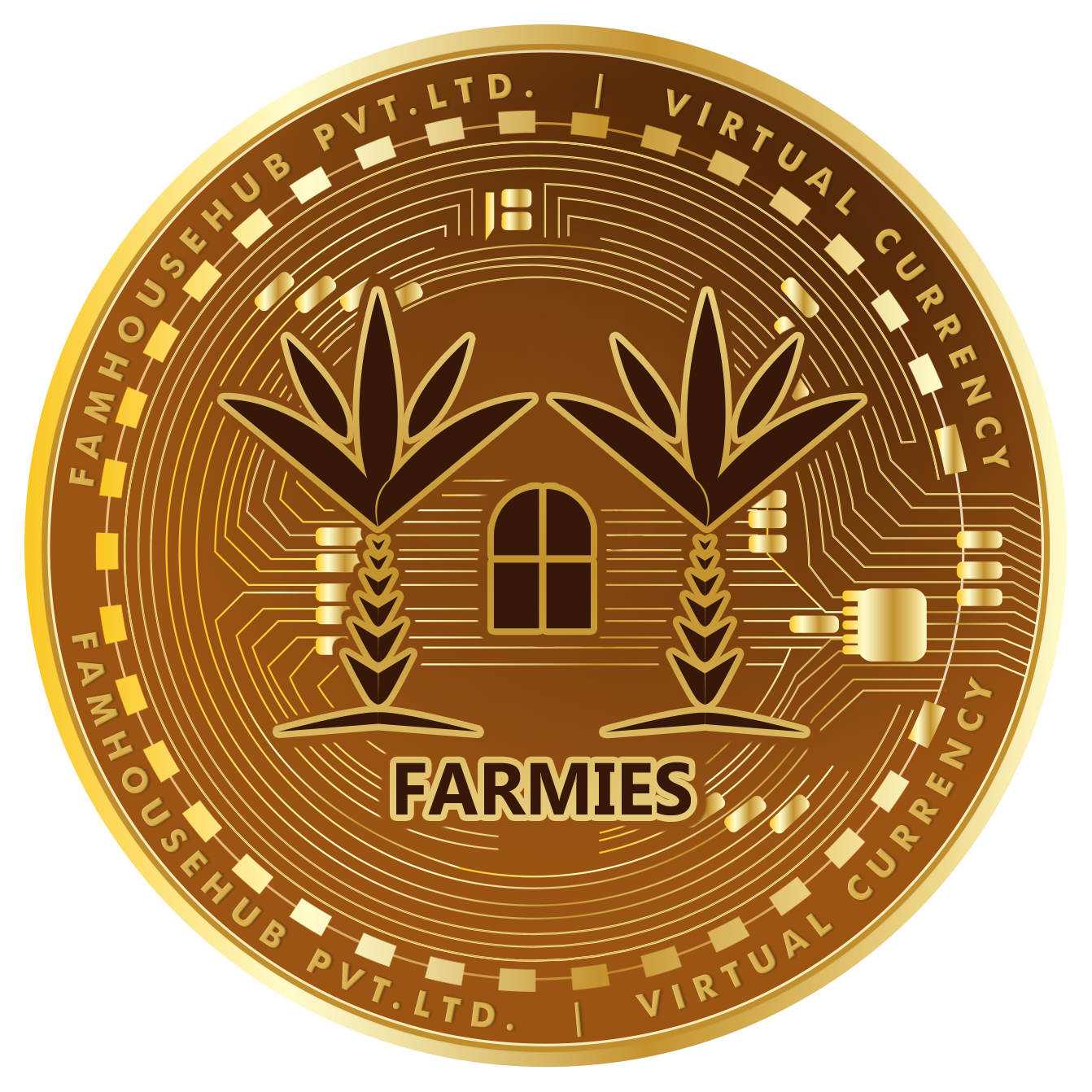 FARMIES
Farmies is a virtual currency that you can use to book Properties which are list on Farmhousehub.in.
1. How do I earn Farmies?

- Invite your Friends,Family or colleagues to earn Farmies. On every successful joining,you will get 300 FARMIES & invited person will get 200 FARMIES instantly.
- If you book any property online (https://farmhousehub.in), You'll get 5% Cash back as FARMIES of your booking amount.
- You can also complete easy tasks to earn FARMIES as well (tasks will be introduced soon).

2. How can I use my Farmies?

3. What is the Value of 1 Farmies?

- 1 Farmies is worth of 1 INR.

4. What if I don't want to use Farmies on a particular booking?

- You can always have option to check/uncheck the Farmies to use/not to use it on booking.

5. Can I withdraw Farmies to my bank account?

- No, Farmies Cannot be withdrawn to any bank account.

6. How many FARMIES can I use at a time?

- 10% off the total amount equal value FARMIES can be used at a time.
Subscribe to our WhatsApp Newsletter!